Kerala priest among sainthood causes advanced by pope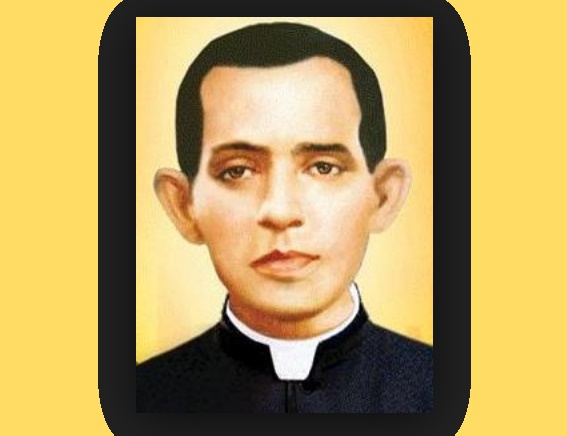 Vatican City:
Pope Francis has approved the advancement of the causes of eight Servants of God, all priests and religious. One of these causes is a Syro-Malabar priest, Fr. Varghese Payyappilly.

The pope met with the prefect of the Congregation for the Causes of Saints, Cardinal Angelo Amato, April 14, giving his approval for eight Servants of God to be recognized as 'Venerable.'

Fr. Varghese Payyappilly Palakkappilly, founder of the Congregation of Sisters of the Destitute, was born in Perumanoor in Kerala on Aug. 8, 1876.

He was a priest of the Kerala-based Syro-Malabar Catholic Church, which is a church sui iuris – an autonomous Church with its specific rite, but in communion with Rome and subject to the governance of the Pope.

Ordained a priest on Dec. 21, 1907, while serving at Marth Mariam Syro-Malabar Catholic Forane Church in Arakuzha, he started St. Mary's Higher Secondary School.

He managed the school for 14 years, during which time priestly vocations at the school flourished, according to one of the priest's former pupils.

Payyappilly was considered a good mediator and was sought after for solutions to problems. He was also held in great esteem by both church and government officials and was noted for his punctuality, discipline, piety and fraternal charity.

His concern for the poor led him to establish a congregation called the Sisters of the Destitute in 1927 as a way to continue what he considered Christ's redemptive mission among the poor.
Today the congregation includes over 1,500 sisters and is present in Asia, Europe, Africa and the United States. They run schools, hospitals, homes for the sick and needy, rehabilitation centers for mentally and physically disabled children, health centers for AIDS and cancer patients, and libraries.

Payyappilly's care of the poor was also made apparent when he turned St. Mary's High School into a shelter for people who lost their homes and property in a flood in 1924, bringing food to people in a hired boat.
The priest died on Oct. 5, 1929 from typhoid. His cause for beatification was opened Aug. 25, 2009, and he was declared a Servant of God on Sept. 6, 2009.